Roll-up banners are a great way to advertise your Business on a high note. It is an old-school way. However, it promotes your brand perfectly. It doesn't require much investment and is an excellent choice for small businesses.
Moreover, you can order any type of design and customized roll-up banner from Roll up Banners Toronto and Montreal. Roll-up banners also provide an excellent way to promote your Business. Many brands and businesses leverage roll-up banners to promote their products and increase their sales.
Furthermore, Roll up Banners Toronto and Montreal provide the best services in town. There are many advantages of using Roll banners in 2023 for your Business and startup. Without further ado, let's check them out: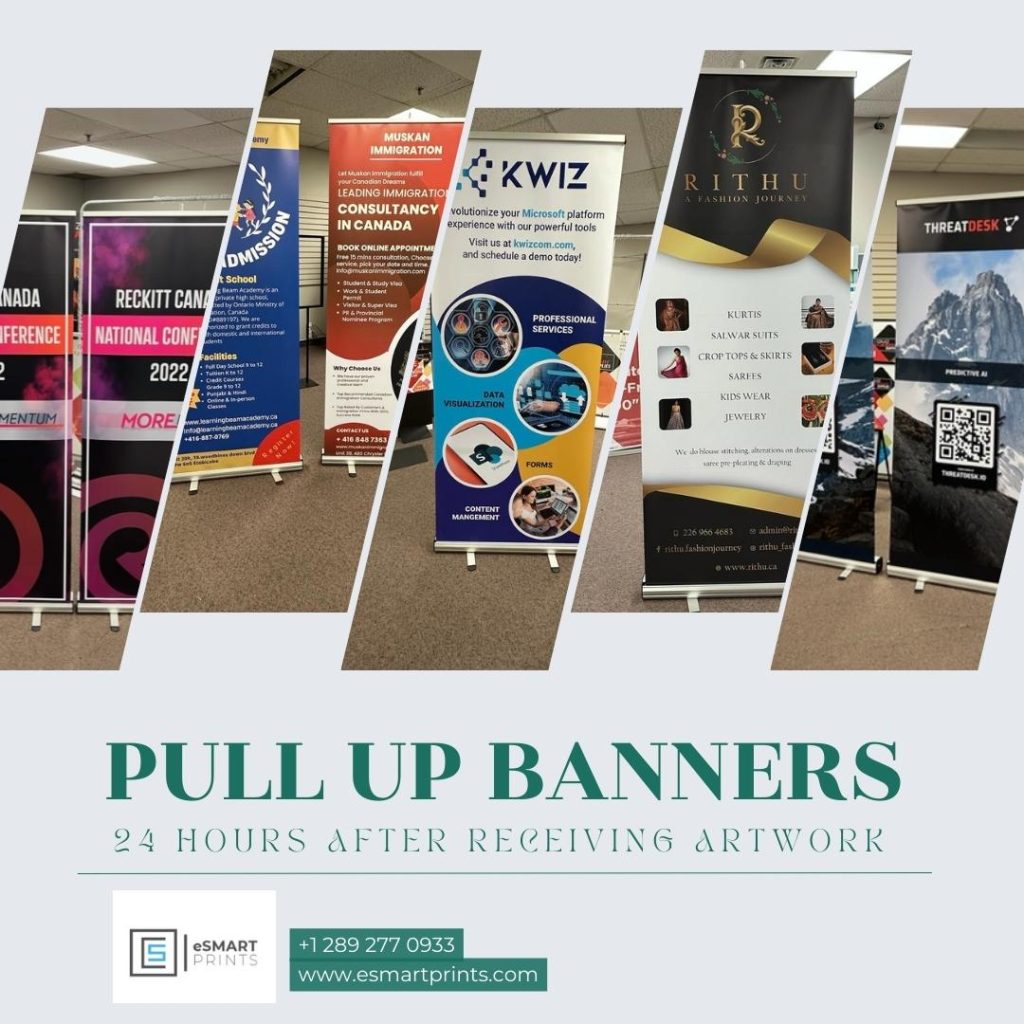 Cost Effective
Roll up banners are affordable and a valuable tool for startup companies. It's better to invest in advertisements if you are just starting your Business. It is a great alternative to digital marketing ads. The best part of this tool is that you won't have to reinvest in advertisements. You can use the same banner multiple times. Moreover, if you have a limited budget for your Business, it is a viable option.
Portability
The Roll banners are light in weight and easily portable to any of location. You can roll them up and take them to any event, party, or conference to promote your Business. In this way, your Business will reach more people and increase revenue. They are also perfect for trade shows and business conferences.
Easy to Set up
You will not need to invest in tools to set up your banner; the user can set up their Roll banner within a few minutes. This way, it will save a lot of time and effort. Moreover, roll-up banners can attract people from a far distance. You will have to customize it in a way that should reflect and grab people's attention.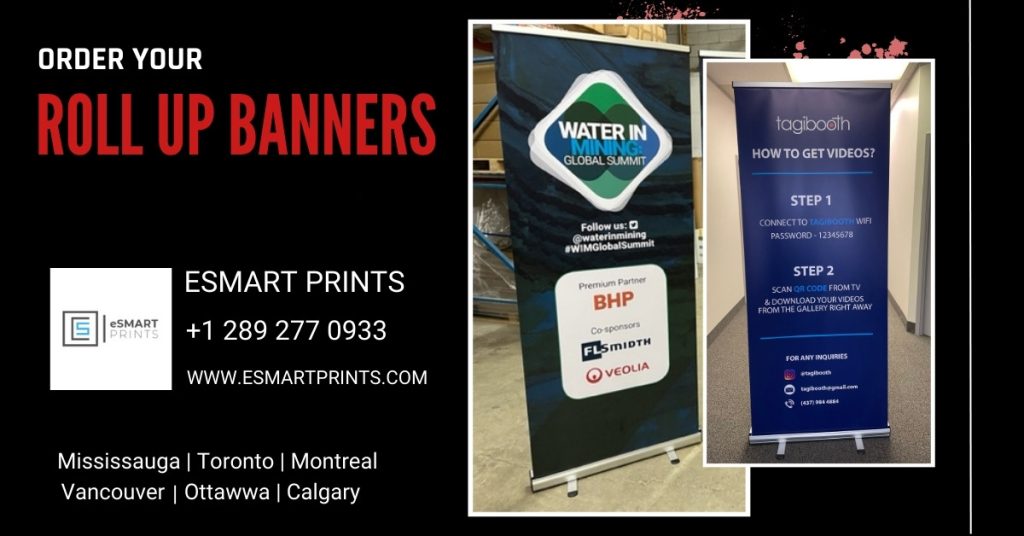 Grabs Attention
As mentioned, roll up banners can grab attention and promote your Business. They have eye-catching and attention-grabbing designs, which makes them attractive and gains the trust of potential buyers. This way, you can start making healthy amounts of money with less investment. You can set them up around a crowdy place, so they can reach more people.

Customizable Designs
Roll-up banners can be designed in any way you like. You can contact Roll Up banners Toronto and Montreal for your customizable designs. Make sure the design resemblance your brand. The Roll up banners are also versatile and can be used for wide marketing purposes. You can promote your brand products and services to different companies and organizations.
Conclusion
Roll up banners are a cost-effective, portable, and attention-grabbing tool for promoting your Business in 2023. They are easy to set up and can be customized to fit your brand image. Roll Up Banners Toronto and Montreal offer excellent services in designing and printing roll up banners for your business needs. Take your business strategy to the next level by ordering a customized roll up banner from Roll Up banners in Toronto and Montreal