Ships 24 Hours After Receiving Artwork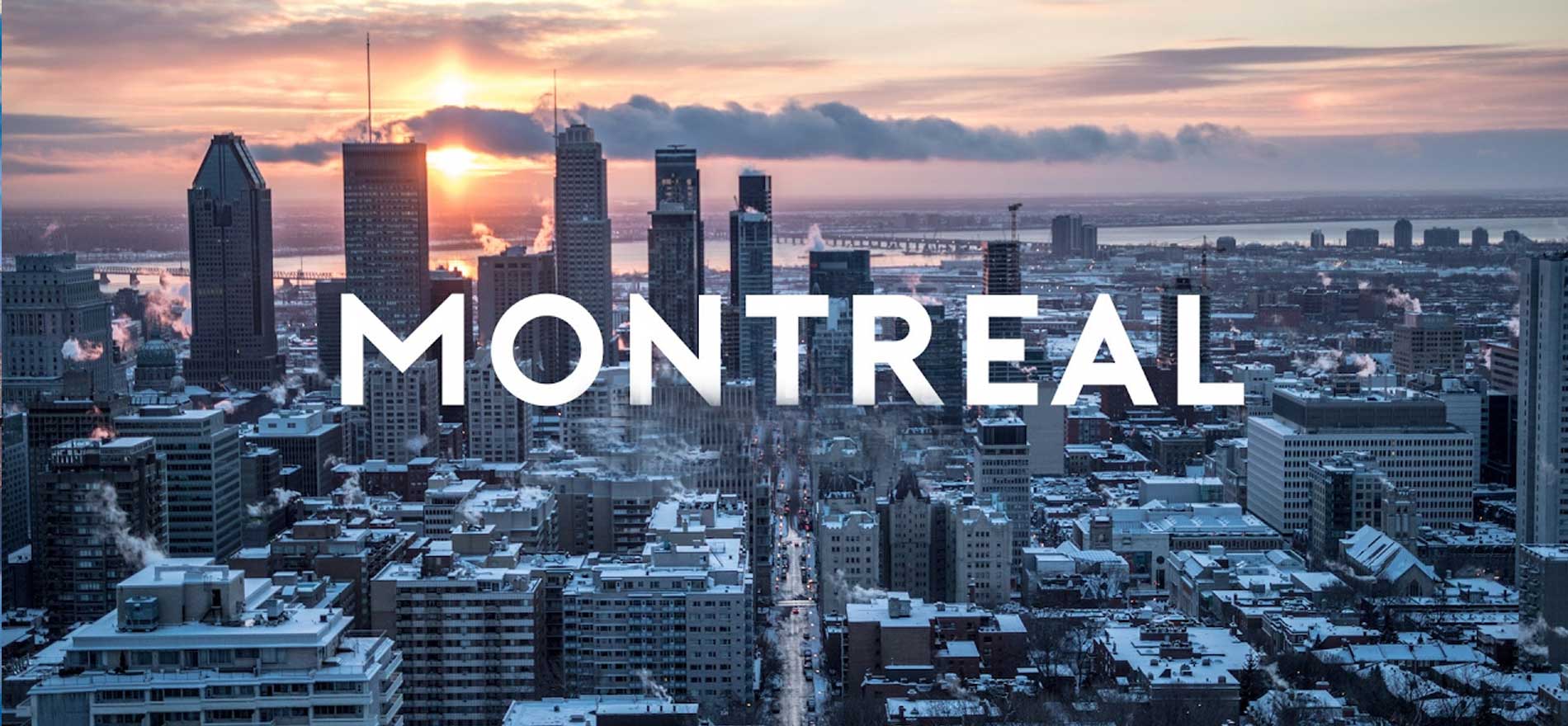 Business Cards, Post Cards, Flyers in Montreal
eSmart Prints offers quality printing services in Montreal. We offer 24 hour printing services in Montreal including business cards, post cards and flyers for all of your urgent & last minute signs printing requirements. We offer best signs printing products such as custom signs, business signs, business cards, post cards, flyers, custom banners, sign printing, vinyl banners and low cost poster printing services in fastest turnaround time. We have 24 hour 7 days customer support for Montreal customers.
Our high quality latest printers can print any requirement instantly with the highest signs printing quality, this allows us to meet all the urgent signs printing jobs. This means if you need business cards to print quickly for your urgent business needs in the last minute, you can rely on our instant post card printing service in Montreal. You can place the order online and we can deliver to your place. Next day delivery flyer printing service can be arranged in fastest turnaround time at affordable prices. We don't charge high for our quickest turnaround, we have made all efforts to keep our prices as low as possible, that's the reason we offer most reasonable prices in the whole market in Montreal. So, don't wait for it! Order your business signs, business cards, post cards, flyers, vinyl banners or custom banners and get them instantly. Now We can cover all of your urgent sign printing needs and requirements in Montreal.
We guarantee incredible results with an extremely fast turnaround. With our custom banner printing, we make sure you are involved in the whole process no matter where you are, as we offer online sign printing services in Montreal and all over Canada. With our online sign printing services, you simply choose a design and leave the rest to us. How can we guarantee the best sign print quality? We provide the highest quality because our experienced professionals oversee each and every step. No matter the size of your printing project or budget, we make sure to bring that same commitment to quality in every single printing job we do.
We understand how fast life moves here in Montreal. We offer flexible and dynamic same day business card printing service in Montreal. eSmart Prints has completed thousands of sign printing jobs and helped businesses and individuals for a long time now. We have a professional team to take care of your sign printing requirements whether it's a small print job or a huge branding campaign, our team will make sure your sign printing is of highest quality and ready before time to meet urgent sign printing needs. We offer creative ideas whether it's custom signs, business signs, custom banners, sign printing, business card, post cards, flyer, vinyl banners or media walls.