Ships 24 Hours After Receiving Artwork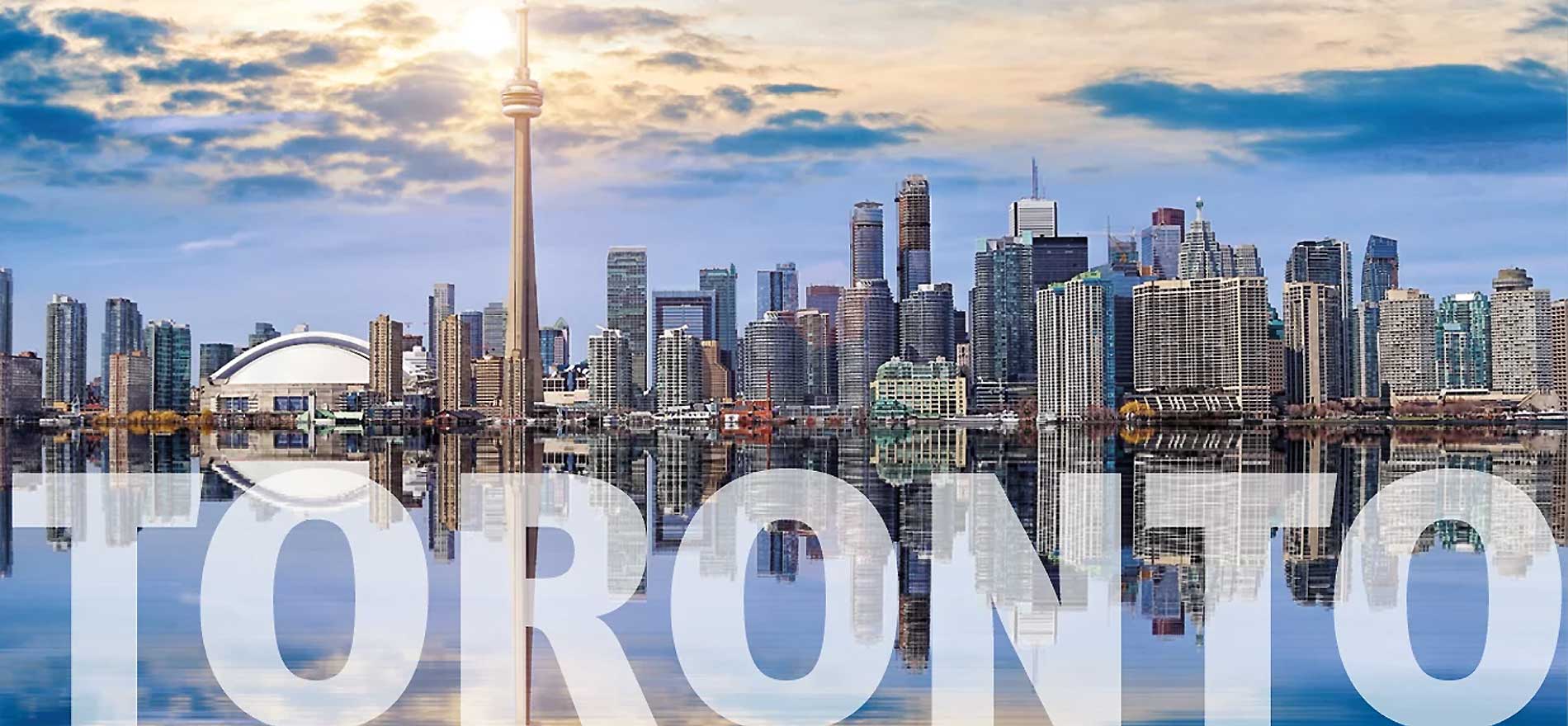 Custom Signs, Sign Printing Toronto
eSmart Prints is one of the leading printing company in Toronto, we offer complete range of printing services to match your requirements such as custom signs, business signs, custom banners, sign printing, vinyl banners, roll up banners, media walls, window graphics, wall graphics, floor graphics, trade show counters, business cards, banner printing, flyer printing, brochure printing and much more. Our professional team can print a wide variety of products to cater to your business demands. We are able to deliver anywhere across Canada on every aspect of design and printing process. We make your design more professional and presentable with finishing touches.

The professionals at eSmart prints shop provide you guidance on every aspect of custom signs printing services, from backdrops for events to corporate brochures, creating large business signs or custom banners, printing your annual report and even your marketing campaigns. We are experienced in handling all of your creative and challenging marketing needs by finding the right banner printing solution for you and will even go above and beyond to understand the core requirements providing you with the services that exceed the expectations. You will always have the convenience to select your desired services or products from a wide selection of options for your custom signs, business signs or vinyl banners to create a look that is as unique as your business.

Locally owned and operated in Toronto, eSmart Prints has grabbed the top reputation as a reliable printing shop in Toronto, deals in custom signs, business signs, custom banners, sign printing & vinyl banners. We listen to our customers, plan our strategy, organize work flows and deliver before the deadline, so you can get a quality printing service in Toronto. Our professional production staff and latest technology printing machines combined with a completely effective process makes us one of the leading custom signs printing company in Toronto.

We believe in offering the cost-efficient business signs solutions to our clients at eSmart Prints. Our cost efficient, fast and reliable custom banners in Toronto have made us the go-to sign printing company for many local Toronto businesses. We are more than just a 'traditional sign printing company'. We are a one roof communications partner which delivers the highest quality signs printing to the highest of standards.