Ships 24 Hours After Receiving Artwork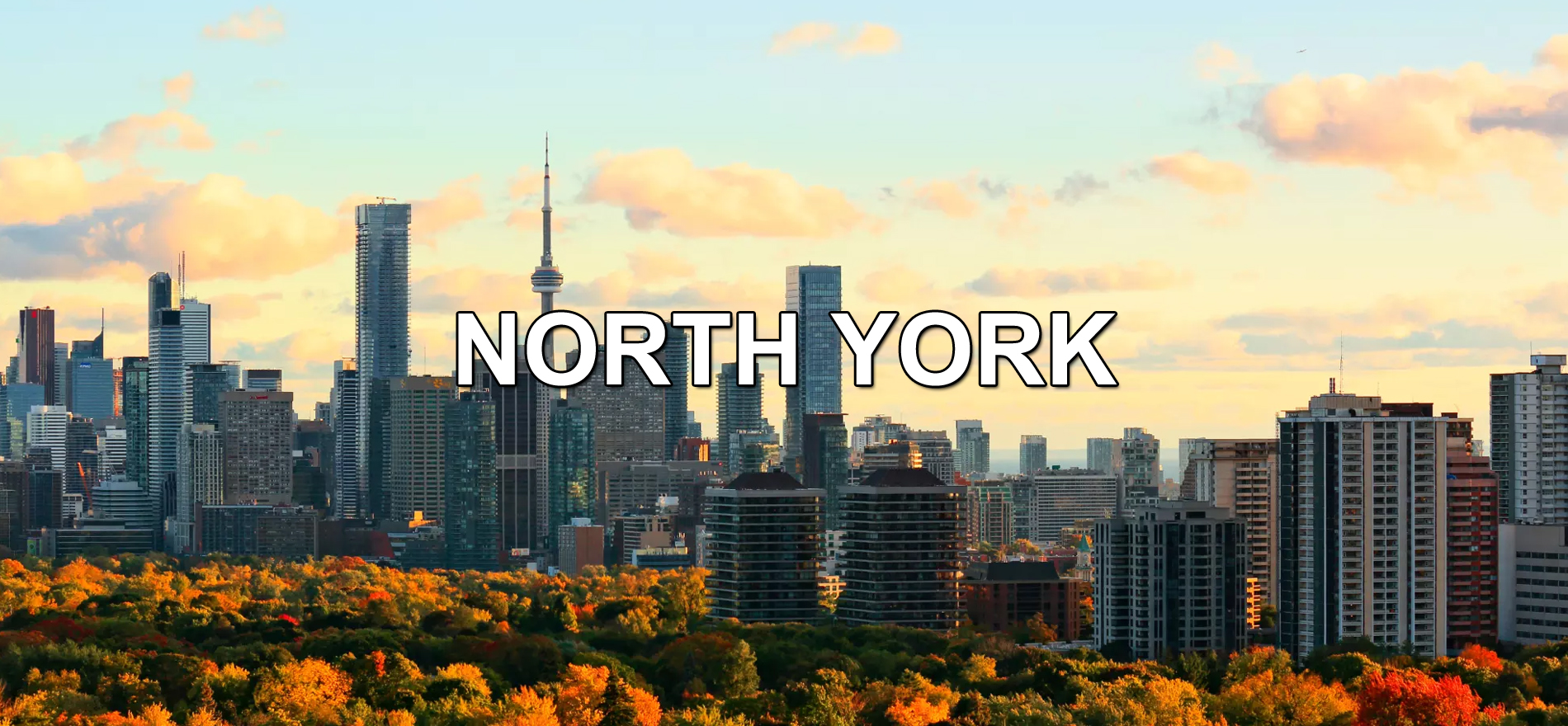 Sign Printing, Custom Signs North York
eSmart Prints is North York's best printing company specialized in next day print and delivery.
We offer customer-oriented sign printing services for customers in North York. At eSmart Prints we offer high quality printing solutions. We offer complete range of printing service in North York like custom signs, business signs, custom banners, sign printing, vinyl banners and low cost poster printing services in fastest turnaround time. We value the highest level of customer service – One of our team of printers will be directly in touch with you during your order. We love what we print, and want you to love what we print too. We are proud be one of the leading Printers in North York.
We produce a huge range of affordable digital prints every hour and unlike many printing companies in North York we can offer the next day print service. Our mission is to produce high quality, excellent prints with a 5-star customer service. We guarantee incredible results with an extremely fast turnaround. With our custom banner printing, we make sure you are involved in the whole process no matter where you are, as we offer online sign printing services in North York and all over Canada.
We have hundreds of returning customers who trust our printing quality and on-time delivery, whether it be a small business or large multi-national set ups. We have done it all! eSmart Prints offers everything from brochures and business cards to roll up banners and signage. We have highly skilled and creative Design team who can design anything from custom signs to vinyl banners.
So if you are looking for professional printers in North York, we provide a complete range of printing products at affordable price. Digital print means fast print. Our guaranteed next day service applies to any business or delivery address in North York.
No more hanging on for hours, days and weeks. We can quote, print and deliver next day. If you are looking for a much larger print run and you are in a rush try eSmart Prints. Just order and send us your artwork and we will ship it the next day.