Ships 24 Hours After Receiving Artwork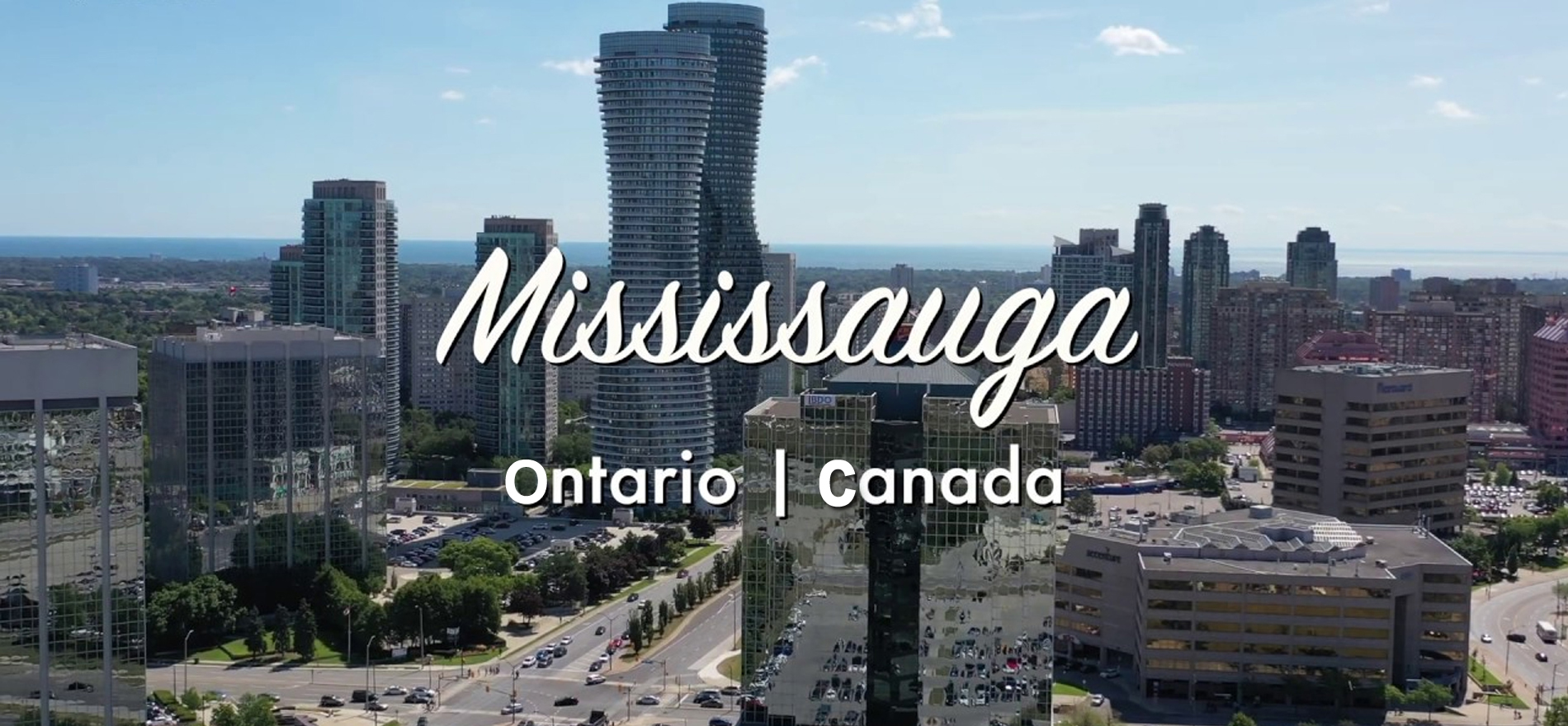 Business Cards, Flyers, Post Cards in Mississauga
Your effort to engage with a quality and professional printing company in Mississauga ends here, eSmart Prints offers customized printing solutions in Mississauga and entire Canada. We are the best choice printing service for business cards, flyers, post cards in Mississauga and we have been offering our services in Mississauga for years. We are a team of highly professional printing experts who possess high quality printing skills and employ modern and latest printing techniques using our advanced equipment.
Our team, based in Mississauga, consists of dedicated professional printers and designers. We have worked hard to take our printing solutions to next level. We always believe in quality printing. Our team works hard to make sure our customer get the highest quality of printing service because we, at eSmart Prints, take our customer's satisfaction very seriously.
We offer signs printing products such as custom signs, business signs, custom banners, sign printing, vinyl banners, business cards, flyers, post cards and low cost poster printing services in fastest turnaround time. We make printing services in Mississauga an attractive marketing tool. Located in the heart of the city, we have helped hundreds of large and small businesses with quality printing services in Mississauga.
At eSmart Prints, our mission is to exceed your expectations through quality printing services. Whether you produce your own artwork, or we design for you, we guarantee that we'll deliver the best quality printing and custom service. We'll guide you to the right way with effective and reliable consultation throughout the design and printing process. We are one of the best printing companies in Mississauga, contact us now!
eSmart Prints is one stop shop for all your printing needs. Our highly professional staff is here to help you choose the best and economical printing solution for your business needs. If you are looking for the best and reliable print shop in Mississauga with great customer service, the best quality and the fastest turnaround, you are at the right place. We offer complete range of printing services.
We offer same day turnaround on certain printing products in Mississauga with fastest shipping so that you can relax on your urgent sign requirements.