Birthday parties are a great time to celebrate milestones of a person's life and make memories with friends and family. However, planning a birthday party can be exciting and stressful.
Birthdays are special occasions, and they deserve to be celebrated in style. We've covered you whether you're looking for something simple or want to go all out. So what are you waiting for let's get to know Birthday Banners Toronto & Montreal;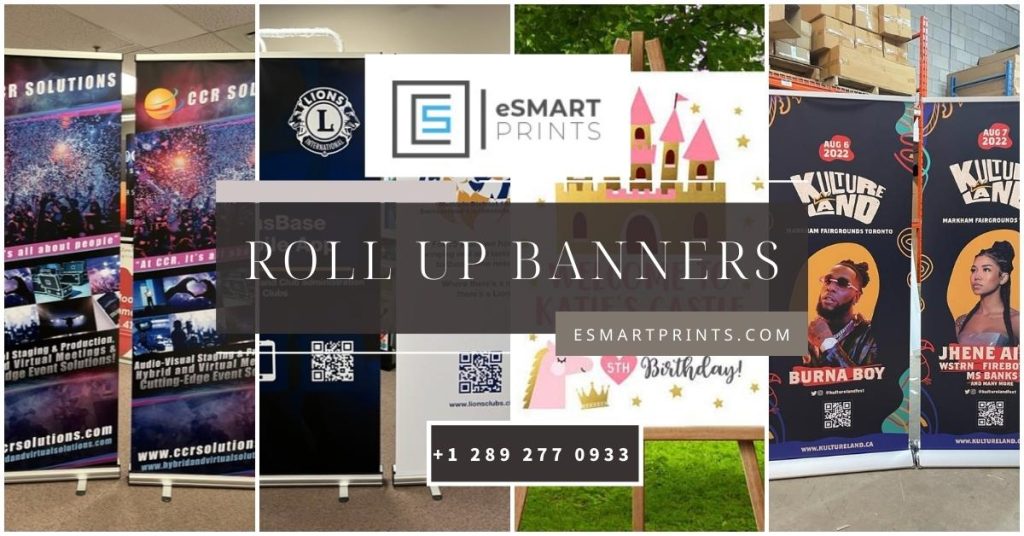 How Much Do Birthday Banners Cost?
Putting up event banners is a fun and memorable way to commemorate the occasion. The price tag on a birthday banner in Toronto comes at an average of $50, while the price tag in Montreal is significantly cheaper, coming in at $45. These rates are subject to change because they rely on the particular design and size of the banner. In any location, you should also plan on paying an extra price for the handling and shipping your package.
What to Consider When Buying a Banner from Toronto & Montreal?
Consider the banner's dimensions and layout before purchasing your upcoming birthday bash or another special occasion. Banners in Toronto and Montreal normally come in two sizes: giant banners that can be up to 60 inches by 60 inches in size and smaller banners that are typically 24 inches by 24 inches in size.
You can choose a banner that meets your requirements because both formats come with conventional pole sizes of either 6′ or 8′ in length.
Before deciding on a layout for an outdoor gathering, you should consider the expected wind speeds and the current weather conditions. Because there is a wind advisory in force for Toronto until 11 pm tonight, you should make sure that high gusts won't compromise the design you choose.
You can choose a Toronto or Montreal banner with a finish that complements the concept of your party. These banners are available in various materials, including vinyl, silk, mesh, and wood.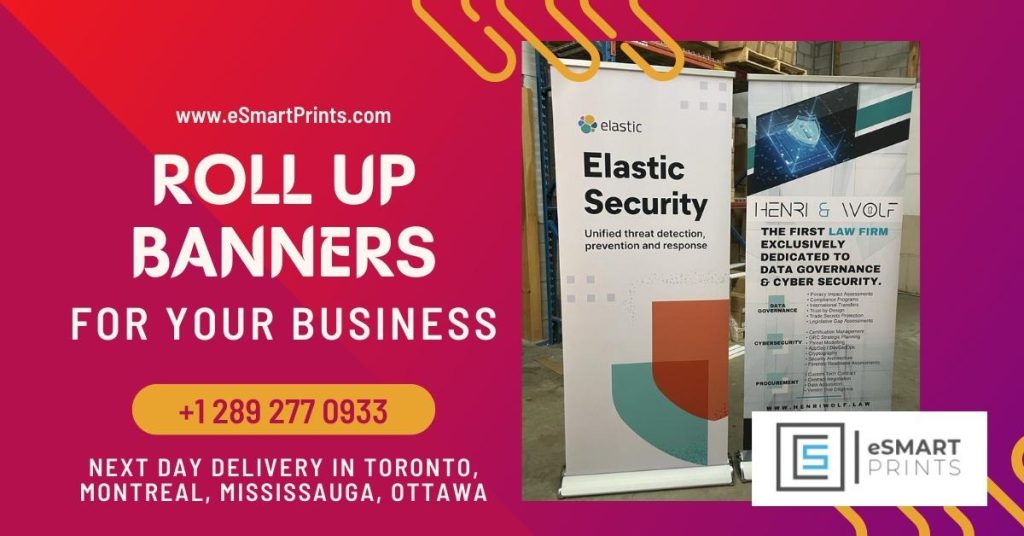 Reason to buy Birthday Banners Toronto & Montreal
If you're looking for a unique and memorable way to celebrate your birthday, consider buying a birthday banner. Not only will you get to show off your personality, but you'll also be supporting a local business. Here are two reasons to buy a birthday banner from Toronto or Montreal:
Support Local Businesses
When you buy a birthday banner from a local business, you directly support that business. Not only that, but you'll also be helping to create jobs in the community. It is especially important in smaller towns and cities where there may not be many places to buy birthday banners.
Customization
Not everyone wants the same thing regarding their birthday banner. That's why all of our banners are customizable. You can choose the design, the colors, and even the wording. This means that no two banners are ever the same.
Conclusion
Check out our selection if you want Birthday Banners Toronto & Montreal! We have a wide range of banners that will perfectly match the theme of your event. Whether you're throwing a princess-themed party, want to celebrate your dog's birthday or need roll up banners for your business, we have the perfect banner! Plus, our prices are unbeatable. So don't wait any longer; order your birthday banners today!